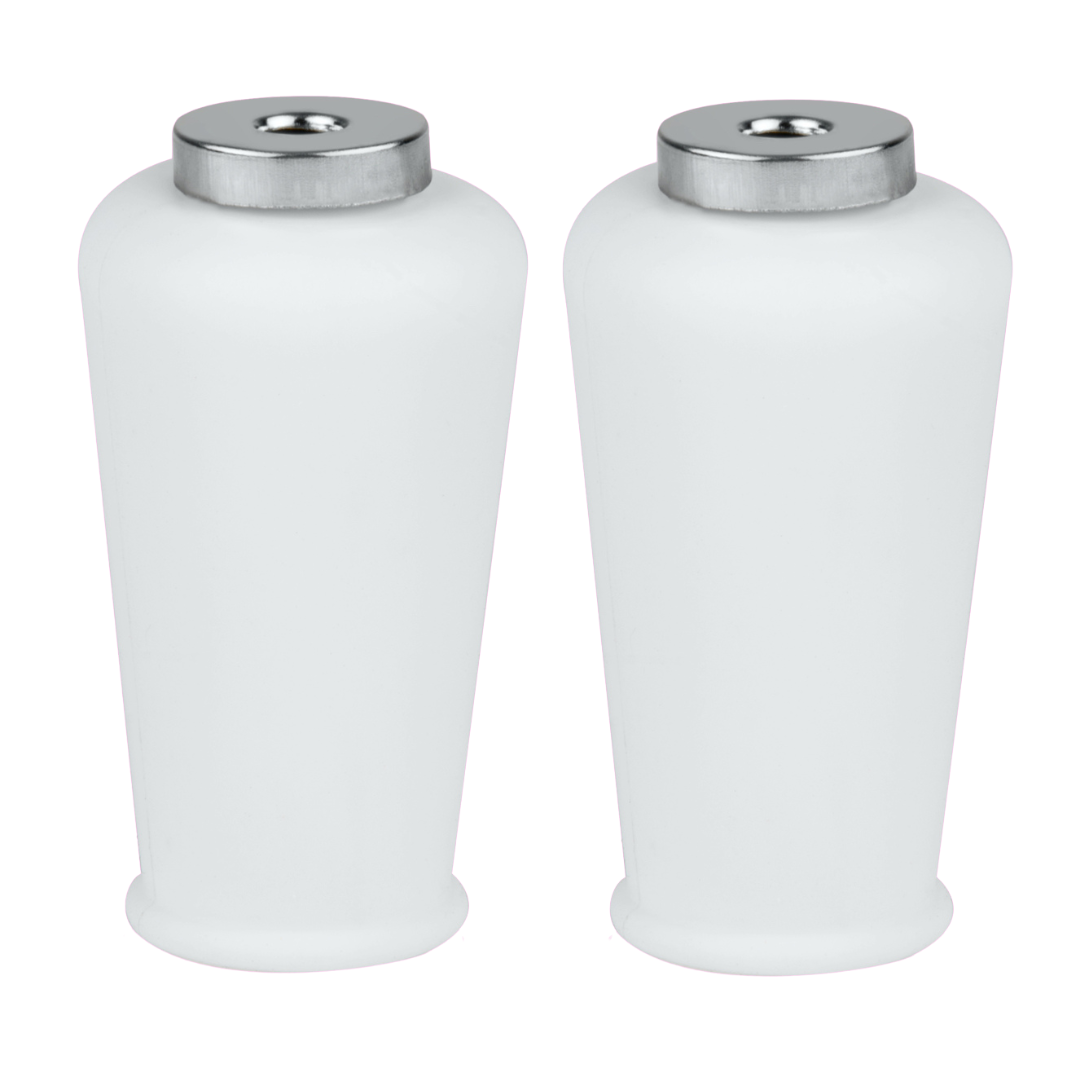 Nana Hats | 2 Pack of Standard Size Silicone Caps (Perfect for 1-3 bananas)
Don't forget to get extra caps! Our patent pending and BPA-free silicone caps is where all the magic happens!
INCLUDES: 2 x Standard Size Silicone Caps
*The knit hat is attached to the silicone cap by magnet. Gently pull the silicone cap to separate from the knit hat. All of our knit hats are completely interchangeable with both sizes of the silicone cap.