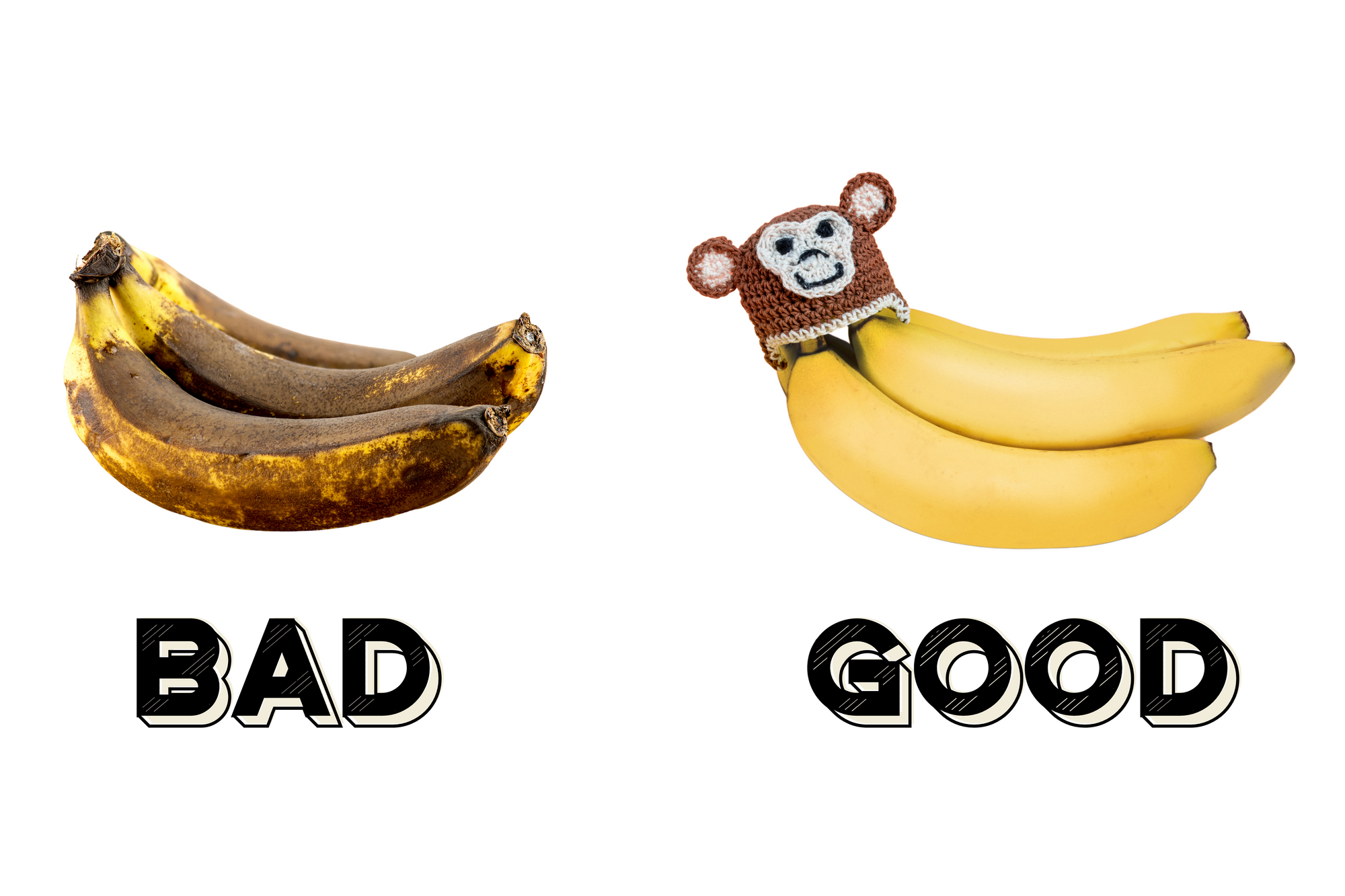 The Science
Just by placing our adorable characters with BPA-free silicone caps on the crown of your bananas, you will extend their life so much longer!
It works by inhibiting the ethylene gas naturally emitted by fruits causing them to ripen. Our Nana Hats slow down the ripening process!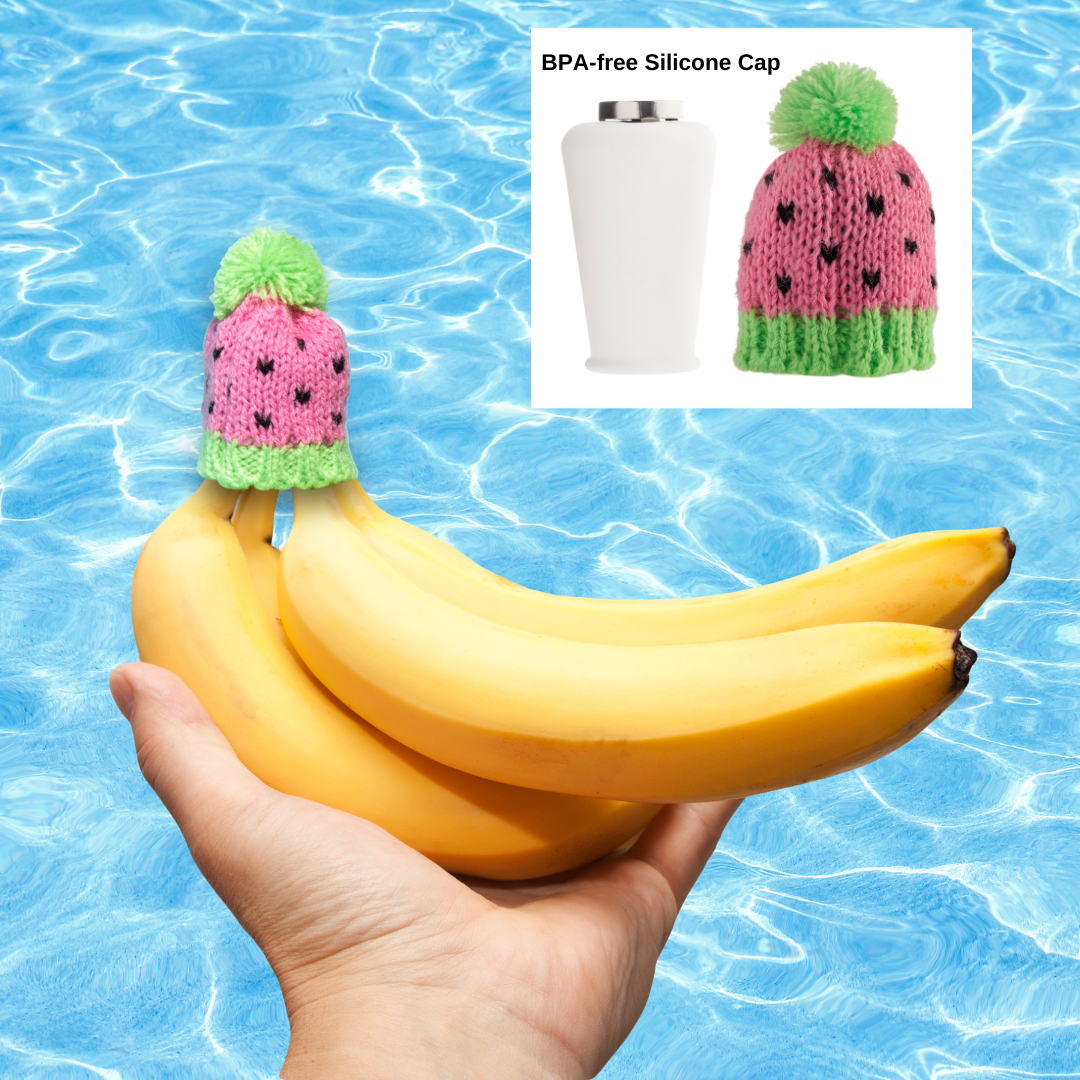 Style Your Nanas
Nana Hats are magnetically attached and completely interchangeable.
This means you can simply swap hats whenever you like!
What our Customers Say
"I love this thing! It works well. My bananas stay fresh longer and take longer to start looking brown. I keep my bananas in the fridge and the color changes and they get too ripe for me in about 3 days. Now my bananas stay good for a week or more! They still change colors fairly quickly but the inside is perfect. The Nana Hat is easy to use and adds a bit of fun to my fridge. I highly recommend it."

"We love our pineapple Nana hat. Not only has it kept my bananas fresh for twice as long with less bruising, it's Adorable!"

"I ordered 2 since we go through a lot of bananas in a week. This really keeps bananas from turning brown for a longer period of time. Stretching the white underpart is a bit of a work out; you may need to divide a bunch of bananas in half in order to slip the white part on with less effort but once you do, the knitted hat makes it sooooo cute! I am very happy with my purchase."

"Very very cute! Do they keep your bananas from ripening too fast? I have no clue?? Do I like my bunch of nanas dressed as a Viking? 100%"

"Great Product. My bananas used to turn brown in 3 days. I hated the frequent trips to the store for fresh bananas. Not anymore. I've had bananas stay yellow & fresh for up to a week. They might have gone longer, but I ate every last yellow one! This product is simple, yet effective. Oh, and it's cute too!"
Become a Nana Hats VIP
Stay up-to-date with exclusive coupons and Nana Hats news!